The Greenlawn Fund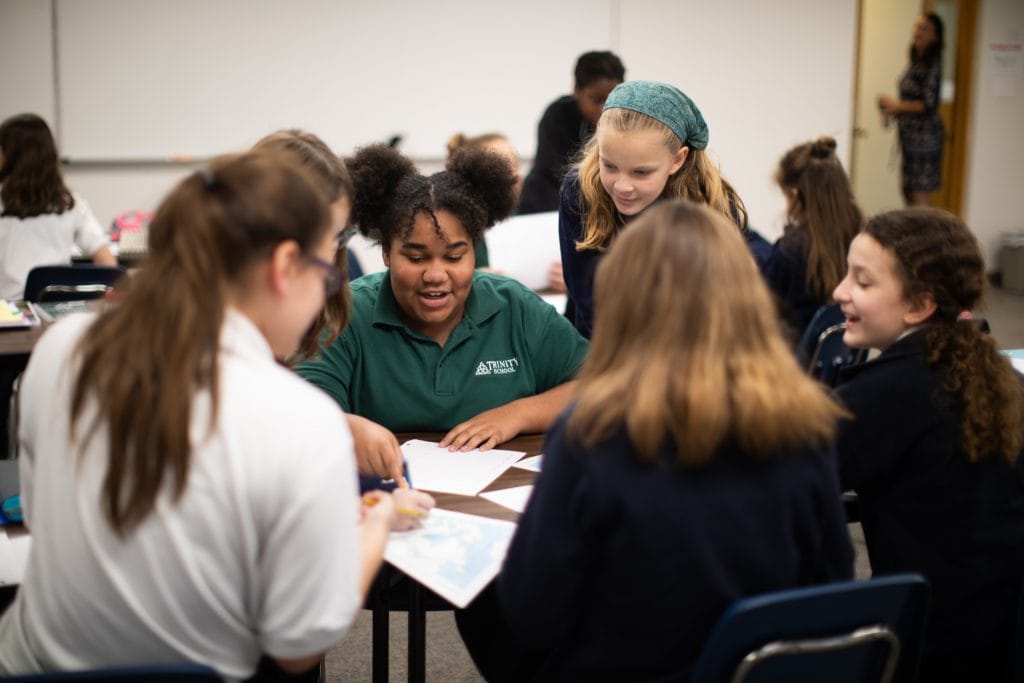 Join a community of donors that makes our community of learners possible.
SGO Tax Credit Scholarships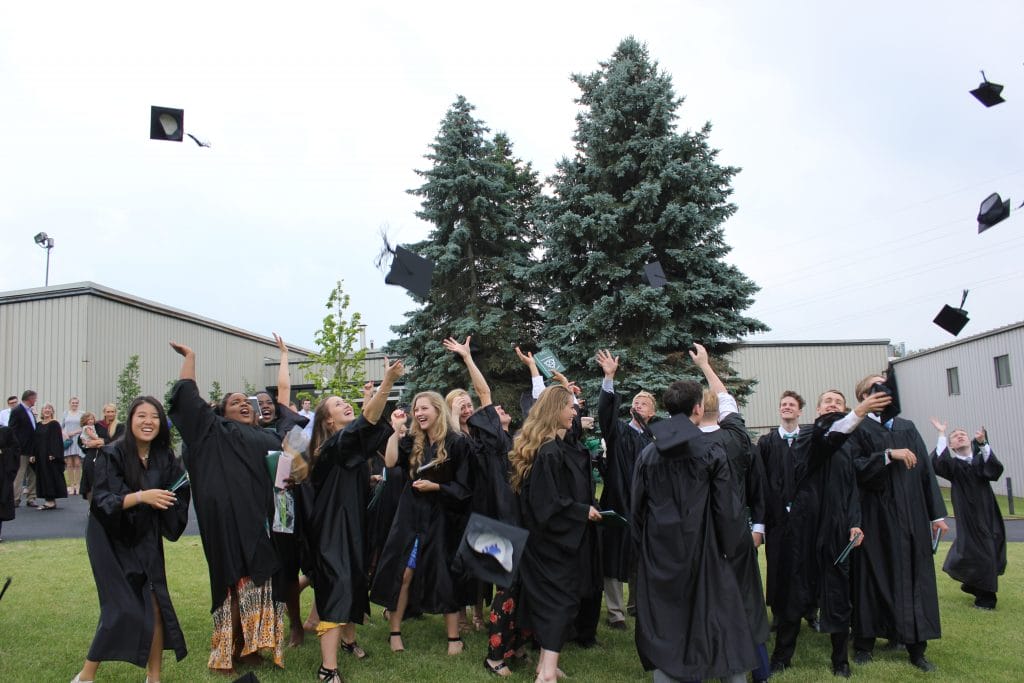 Increase the impact of your gift. When you donate to scholarships for low-income students, you can receive a tax credit valued at 50% of your gift.
Special Projects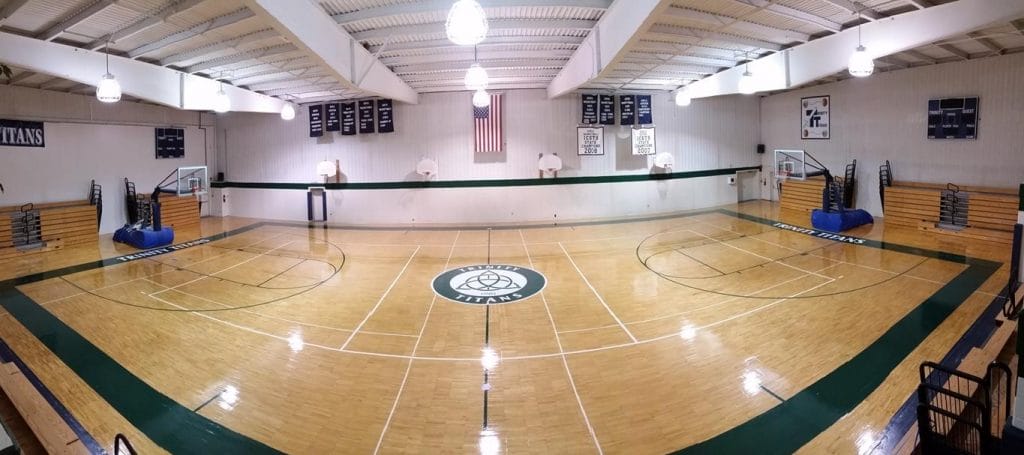 Our RaiseTrinity house project, Gym Remodel Phase II and our capital improvements campaign are just some of the ways you can contribute to making Trinity a better place.